THE Experts in Residential and Commercial Floor Coating Innovations Concrete Floor Restoration, Polishing, and Stripping
Are you ready to transform your garage floor, basement floor, or industrial floor from worn and stained to sleek and clean? Are you also worried about the inconvenience and hassle of waiting on your new floor to be ready to use? Worry no more! Our Penntek floor coating systems are ideal for residential flooring as well as commercial flooring because our floor coating systems are not only durable but also quick to cure. At ACES 24-Hour Floors, we understand your time is valuable, and we respect your busy schedule by having our certified Penntek floor coating systems installers get in and out in less than a day!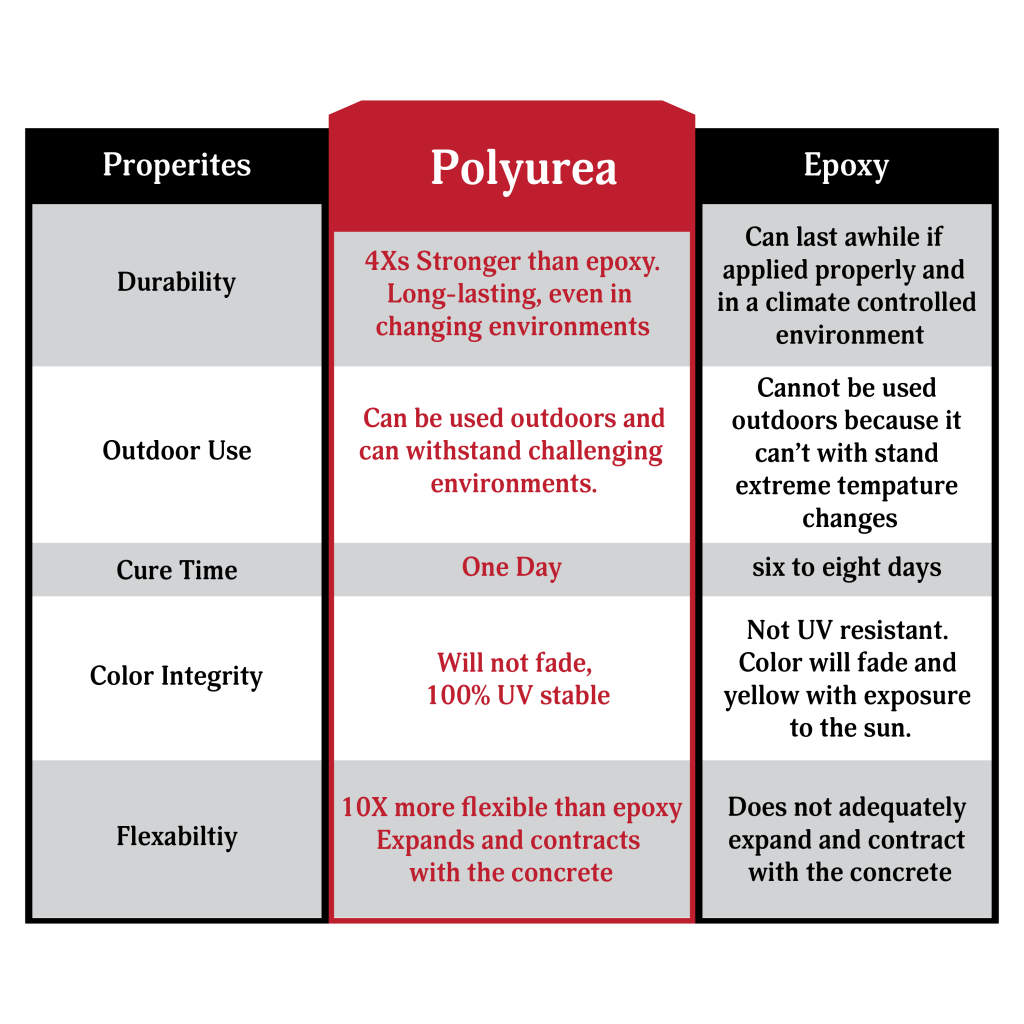 ACES 24-Hour Floors is the ONLY certified Penntek Coatings Dealer in Northeast Oklahoma! What makes Penntek Coatings different from other floor coatings? Our residential and commercial floor finishing systems can be installed in one day, and your garage floor coating, patio coating, basement floor coating, or commercial floor coating will be fully ready to walk on in 12 hours, ready to move heavy items on in 24 hours, and ready to drive on in 48 hours!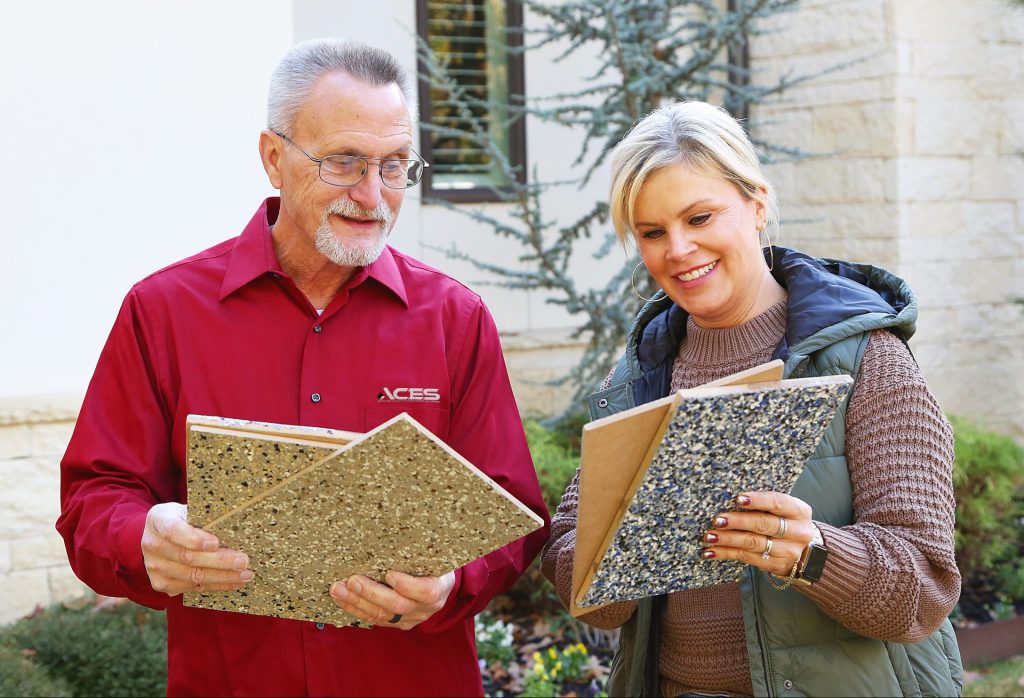 Brenda Fitzsimmons
Positive: Professionalism, Punctuality, Quality, Responsiveness, Value
They did such a good job on my patio that I hired them to do my garage and rec room at our lake house! FANTASTIC SERVICE and the floors have never looked better! Don't waste your money on DIY stuff.....Hire ACES!
Read more.

Dean Hartshorne
Positive: Professionalism, Punctuality, Quality, Responsiveness, Value
I have done business with Johnny multiple times over the years. Always an excellent experience and service. His quality of work is outstanding.
Read more.

Julie Sumner
Positive: Professionalism, Punctuality, Quality, Responsiveness
We have loved our ACE garage floor! We had it installed in summer, 2021 and were pleased and impressed with the installation crew and how quick it was! Recently we had a bad rust stain appear from some old equipment we had in there and I just mopped over it with warm soapy water and it came right off. Not one regret. It was the best husband birthday present ever.
Read more.